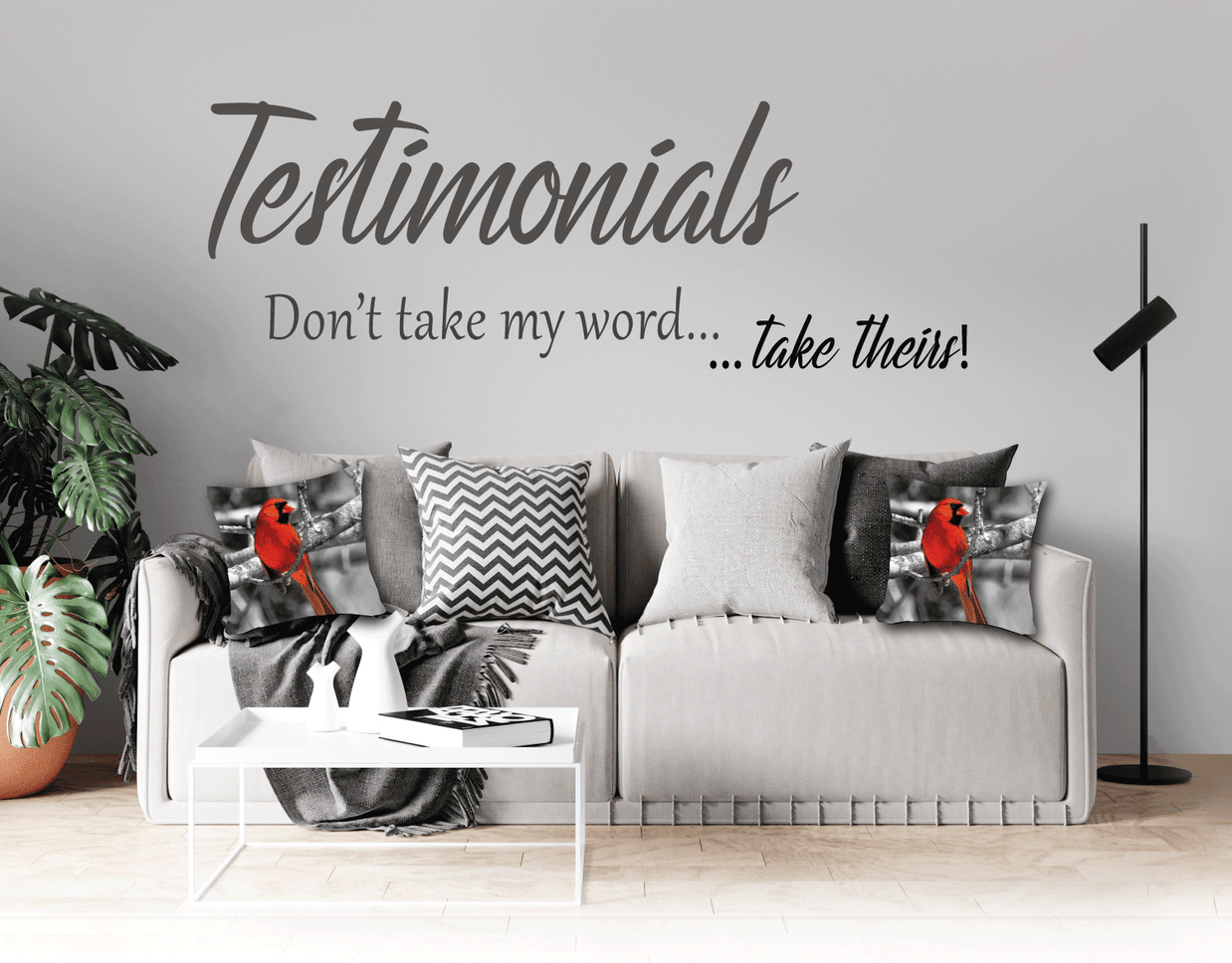 Terri is an incredibly hard working agent who gets to know her clients and learns exactly what their looking for. Highly recommended!
Gloria
Terri is the best! She helped us find a house in less than a week when we were posted to Meaford / Owen Sound! Very hard working, and tell you her honest opinion! Would not use any other retailer in this area!
Rhonda
Terri helped us find the perfect home here and even though we dragged her to what felt like a million different homes she always had a smile for us, was very professional and didn't seem to mind at all! All around great agent and anyone who uses her services will not be disappointed!
Dawn
Terri went above and beyond to help us find our home. Being first time home buyers, Terri was a great resource and helped to navigate us through the home buying process. Thank you Terri!
Jacqueline
Terri was fantastic. Without a doubt the best realtor we've used. From selling our home in record time to finding us the perfect family home. Highly recommended!!!
Ashley
Terri without your hard work and dedication in finding the perfect house for my family, my posting from Petawawa would have been very difficult for us. Instead you went way beyond our expectations by sacrificing your time to make this transition very easy for us. I will not hesitate referring you to military members that are being posted in or out.
James
Thank you for everything you did for us while we were trying to re-locate the family.  You went above and beyond.  I don't know how we would have gotten through this transition without you.  You truly were our guardian angel through this experience!
Christine & Patrick
Thanks again for all your work. You are the best realtor that I have had and that I have had heard of from other people.
Terri was an amazing help for us trying to find out new home! She works endless hours and travels endless kilometers trying to make her clients happy!

If you would like to submit a testimonial, please use the form below and it will be included on this page. Thank you!